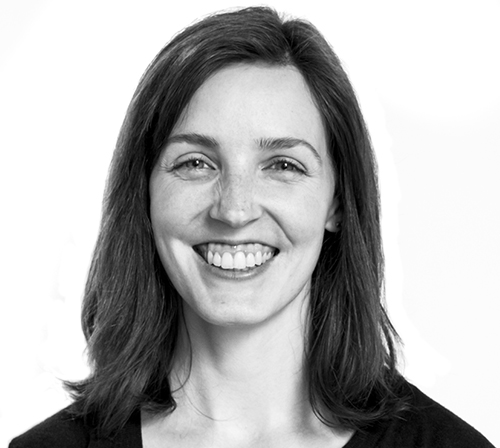 Intro
Hello! I'm Adrienne McDonnell and I'm a front end web developer based in Philadelphia. I'm a self-motivated and inquisitive individual and approach challenges with creativity and rigorous attention to detail. I have a keen eye for design and a love for logical problem-solving. I'm happiest when contributing to a hardworking team that encourages thoughtful collaboration and continual learning.
Background
I have an academic background in geospatial analysis, but have been exploring web design and web development since the days of scrolling banners and fancy rainbow text (Neopets shop theming anyone?). My transition to programming began as a desire to make GIS analysis more accessible and interactive via web mapping, and my enthusiasm for web development has grown ever since.
Skills
I have a solid foundation of skills building the front end for websites in various content management systems (Sitecore, WordPress, and Drupal) as well as single page applications with HTML5, CSS3, Sass, JavaScript, jQuery, and React. For data visualizations and mapping, I use D3.js, Leaflet.js, and Google Maps API. I have experience with Node.js, Grunt, Gulp, and NPM scripts to create a structured and clear front-end build system. And finally, from my formal education in Urban Spatial Analytics, I have a familiarity with Python and Ruby on Rails.
Volunteering & Hobbies
I am committed to giving back to the community that helped me get my start in the tech world. I volunteer as a teacher's assistant for Girl Develop It Philly, and enjoy speaking and writing about being a woman in tech and a career changer. I also love talking with other women who are making the transition into tech. Please reach out if you want to talk!
When I'm not coding, I pursue other creative outlets like weaving, jewelry making, and painting. If only there were more hours in a day :)