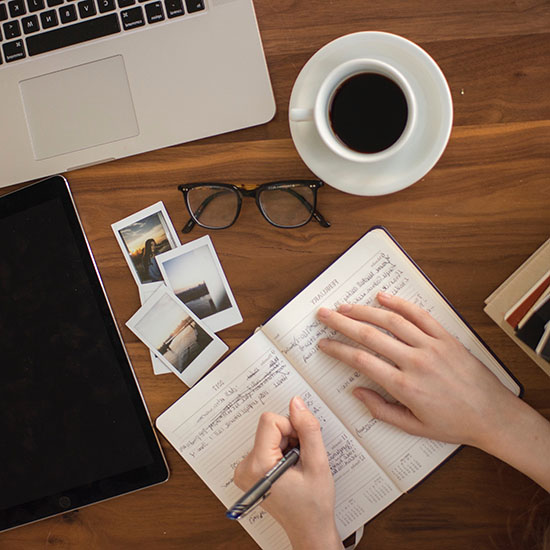 Writing
I enjoy writing about front end technology and how to transition to the field as a career changer. Check back here for more or follow me on Medium!
May 2017 - Medium
How to overcome imposter syndrome and claim your spot in the tech community
December 2016 - Delphic Digital
Exploring the basics of BEM (Block Element Modifier), a naming convention for CSS classes
Speaking
I've had the wonderful opportunity to speak on a handful of panels about being a woman in tech and a career changer. It is a joy to talk to people who are just entering the field.
May 2017
The ITEM at WeWork, Philadelphia
Panelist, Guest Speaker Series
February 2017
Launch Academy at Benjamin's Desk, Philadelphia